Welcome
At Belle à Vie, we are passionate about helping you achieve your best hair yet. As a trusted brand in professional hair styling tools, we offer a wide range of high-quality products, including hair straighteners, brushes, and more. We love what we do, and we are committed to using only the best materials and technologies to bring out the beauty of your hair. Our team of experts is always here to help you find the perfect product for your hair type and style, and to provide tips and advice on how to achieve the look you want. Shop Belle à Vie today and discover the difference our passion makes!
Lifetime Warranty
At Belle à Vie, we believe that quality and longevity are key to a happy life. That is why we are proud to offer our customers a Lifetime Warranty on all of our products.
Register NOW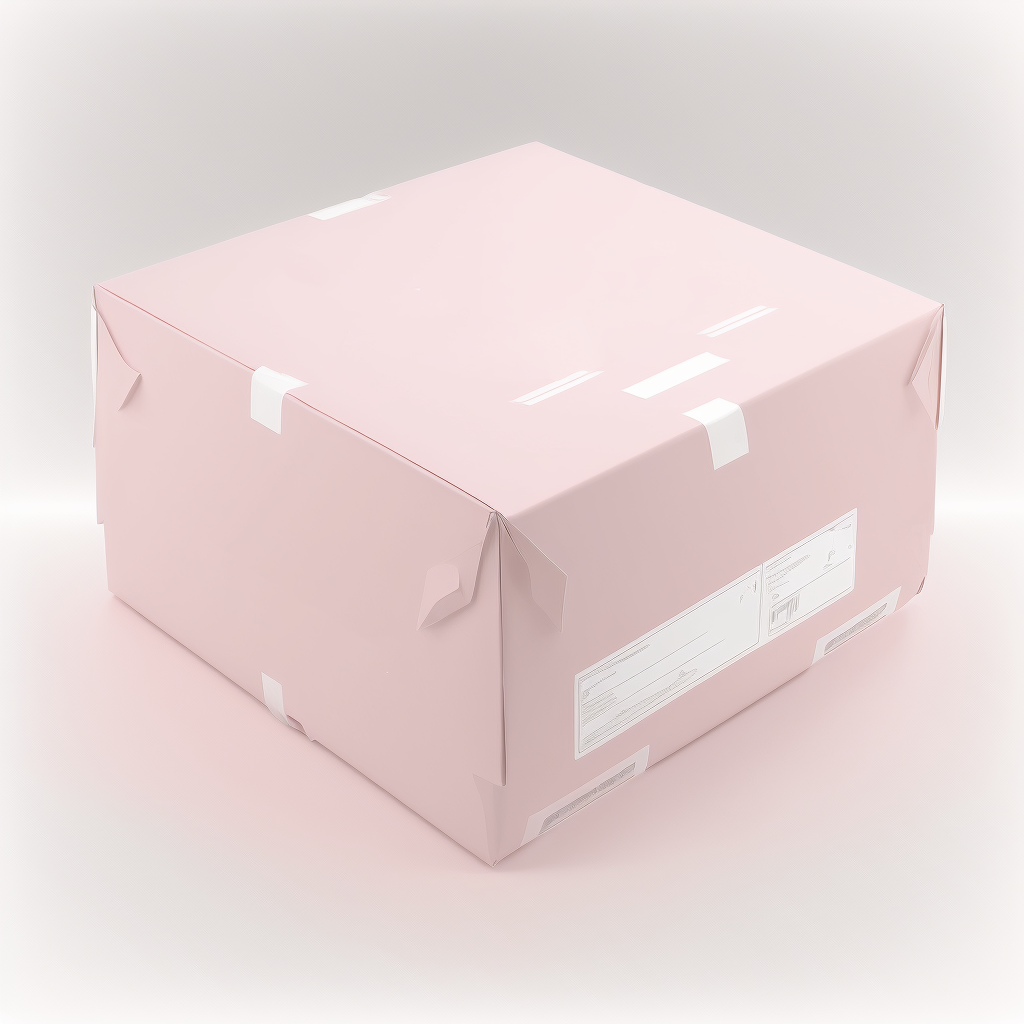 Return Your Styling Tool
If you ever encounter an issue with one of our products, all you have to do is send it back to us and we will replace it for free.
The only thing you will need to cover is the shipping fee.
We believe that our Lifetime Warranty and commitment to customer satisfaction set us apart from the competition, and we encourage you to choose us for all of your hair styling needs.
Start the Process
Why Our Straighteners?
100% Ceramic Plates

Say goodbye to bad hair days with our high-quality hair straightener featuring 100% ceramic plates. These plates distribute heat evenly, preventing frizz and damage to your hair while providing a consistent temperature for a sleek and shiny finish.

Lightning Speed

Our hair straightener is a game-changer when it comes to quick and easy styling. Its advanced heating technology ensures that it gets hot almost instantly, saving you precious time on busy mornings.

Outstanding Quality

Our hair straightener boasts a premium build quality that sets it apart from other hair straighteners on the market. From its durable and high-quality materials to its advanced heating technology, it's clear that no detail was spared in the construction of this hair straightener
FAQ about Hair Extensions
Do hair extensions hurt?

While there are many types of hair extensions that may actually hurt to to apply, we are happy to tell you that Halo Hair Extensions DO NOT hurt. Unlike traditional methods of hair extensions, Halo Hair Extensions are easy to install and do not involve any gluing, sewing or heat. They are designed with a wire that fits comfortably on your head, making it easy to wear all day without causing any discomfort or pain.
Can hair extensions be dyed?

When asking this question you must determine whether you are talking about synthetic or natural hair extensions. To put it simply, our Hair Extensions are made from 100% natural human hair, which means that they can be treated just like your own hair. You can dye them to match your current hair color, or experiment with a new shade to change up your look.
Can you curl or straighten hair extensions?

Yes, Halo Hair Extensions can be curled or straightened. You can use your favorite Belle à Vie styling tools, such as a curling iron or flat iron, to achieve the desired look. However, it is important to remember that hair extensions require the same care and attention as your natural hair, and it is recommended to use a heat protectant spray before using any styling tools.